What's going on, guys? Firstly, I couldn't help but notice that some of you guys have still been checking out my site and reading my old material. I know it's been a long time since I've written anything, but I have been going through a lot of things lately. A lot of changes, it took a while for me to adjust to things and I just didn't find the time to get back on the grind and do an article. Before I cut loose yet again, I just want to say thank you to each and every one of you guys for sticking with me and being patient with me. The day I decide to stop doing what I do best, you guys will be the first to know. I know I missed A LOT of things lately, but I will try my absolute best to catch up and make sure the rest of this year will be a great one. With that said, and just in case you forgot…I'm Dash Jordan, and you can bet your asses I'm back!
Yeah, yeah, I know. Don't crack open the champagne just yet, guys. I got something that I want to get off my chest. So listen…I'm a fan & a man, I get it. As fans, there are some things that we like to think about or imagine. As men, we talk about certain things about certain people of the opposite sex and we talk about doing certain things as well. However, I think that the moment you start going out of your way learn how to hack people's phones and post their personal photos all over the internet, is also the moment you're no longer considered a friggin man! Seriously, what the hell is going on? If 2016 was the year of celebrity deaths and political correctness, then 2017 is slowly becoming the year of scandals and stupidity. We've already dealt with this Fappening BS, do we really need it again? Are you people desperate to see heroes and icons behind closed doors that you're willing to jeopardize their careers and everything these ladies are supposed to stand for? Don't get me wrong, I have my moments as well, and I have my fantasies.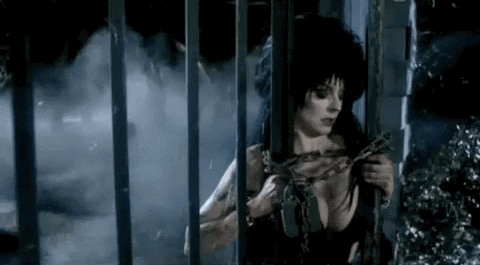 But I would NEVER do anything like you freaks have been doing! From actresses like Emma Watson.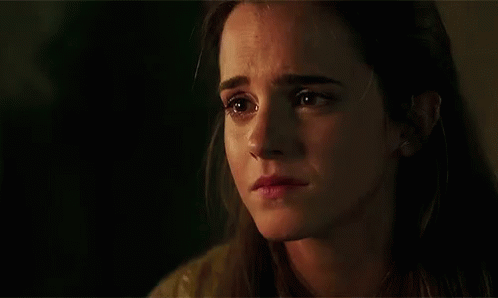 To Sports & Sports Entertainment personalities like Paige & Charlotte Flair.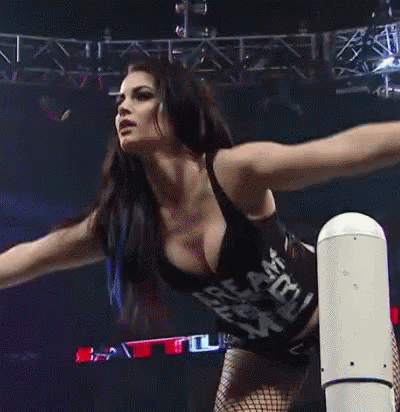 I'm telling you right now, this crap needs to stop! Surely, there are more important things you computer-bound children can do…like exercise or sleep with an actual woman that's not a prostitute or an Anime cut-out.
Again, I'm not trying to play the saint here because, in the end, I'm still a dude and I'm gonna fantasize and enjoy myself. But at least I'm familiar with the words "Privacy" and "Respect"! If there's an actress or a porn star in a movie who purposefully reveals their naked bodies to the world, more power to them. It's their body and their choice, I get it. But there are some women who prefer not having their bodies flaunted all over friggin' PornHub! To those of who may say, "Well, then they shouldn't have taken those pictures or filmed those videos if they didn't want anyone to see it", I have something to say to you…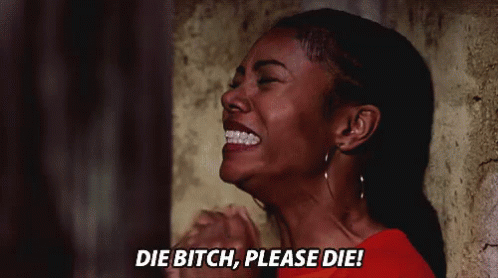 Bottom line…there's being a prude, then there's curiosity, then there's being perverted, and THEN there's being a criminal. Yes, I DO consider this a crime! Doesn't matter if it's blackmail, or if it's just for the hell of it, I hope you people responsible for these celebrity nude leaks receive a fate worse than prison! …sweetie, I think a pimp-slap, an elbow drop, and a Figure-8 would've been fine. Anyway, I hope this crap dies down eventually, I feel bad for these people and I hope things work out. As a fan of some of these actors, personalities, and icons, I'm standing by them all the way. Because THAT'S what REAL men do in spite of everything. We stand by our women.
…all except for Kristen Stewart, Miley Cyrus & Justin Bieber. I get that times are changing, but I still have no idea what gender those guys supposed to be. AHHHHH! It's good to be back! But honestly, girls…big fan. Call me if you need a shoulder to cry on.
Until next time(and hopefully soon), Gotta Dash!
Written by Shane Moose
Videos & Photos:
All WWE images are property of WWE
Elvira, Mistress of the Dark(owned by New World Pictures & NBC Productions)
Beauty & The Beast(2017)(owned by Walt Disney Pictures, Walt Disney Studios Motion Pictures & Mandeville Films)
The Big Lebowski(owned by Gramercy Pictures, Working Title Films
& Polygram Filmed Entertainment)
Scary Movie 2(owned by Miramax Films, Dimension Films, Brillstein-Grey Entertainment, Gold/Miller Productions, Wayans Bros. Entertainment & Brad Grey Pictures)
This Is The End(owned by Columbia Pictures, Mandate Pictures & Point Grey Pictures)
Parks & Recreation(owned by NBC Universal Television Distribution, Deedle-Dee Productions, Fremulon/Schur Films, Polka Dot Pictures, 3 Arts Entertainment & Open 4 Business Productions)