Hello, everyone! This is Dash Jordan here with some breaking news. As some of you may remember, I recently reviewed the Key & Peele vehicle, 'Keanu'. Apparently, I'm not done with these clowns just yet. Just a few hours ago, the official trailer was released for Jordan Peele's new film. 'Get Out', a new horror-thriller from Universal Pictures & Blumhouse Productions.
…so, yeah. I'm not sure how to feel about this one. Don't worry, I mean this in a good way. For those of you who are unaware, Jordan Peele is mostly known for his work on 'MadTV' and as one-half of the Comedy Central sketch show, 'Key & Peele'(opposite Keegan-Michael Key). However, the trailer appears to be taking this sort of premise quite seriously. Although, there may be a few funny moments thrown in to fool the audience. After looking more into this film, it has been described as a "racially-charged thriller"; as we see that the film will delve into the topics of racial discrimination, interracial relationships, and social acceptance, but throwing horror elements into the mix. In other words…they did it. They actually made a horror movie that's original.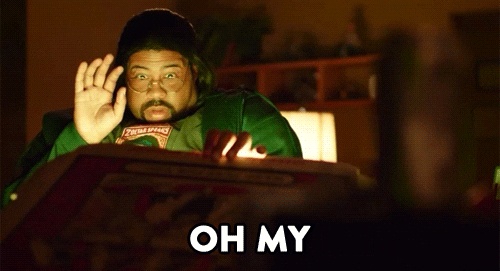 All joking aside, Jordan Peele looks to put some real effort into this film. We may very well also see a psychological approach blending in with both fictional and real-life horror. The film will star Daniel Kaluuya('Skins' & 'Psychoville'), Allison Williams(HBO's 'Girls'), Bradley Whitford('Billy Madison' & 'The West Wing'), and Catherine Keener('The 40-Year Old Virgin', 'Capote' & 'Being John Malkovich'). 'Get Out' will be in theaters next year on February 24th. Good luck, Jordan…I'll be waiting.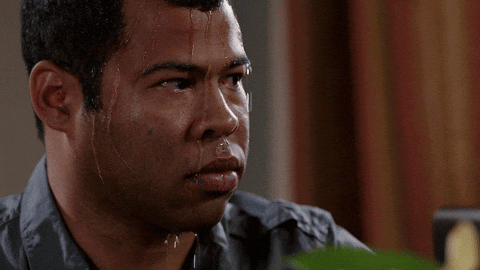 Until then, Gotta Dash!
Written by Shane Moose
Videos & Photos:
Get Out(owned by Universal Pictures, Blumhouse Productions & QC Entertainment)
Key & Peele(owned by Comedy Central, Cindylou, Monkeypaw Productions, & Martel & Roberts Productions)