Hey everyone, this is Dash Jordan with some breaking news. I almost did not want to cover this story, but I have to. Just today, music legend Prince Regers Nelson a.k.a. Prince a.k.a. The Artist Formally Known As Prince has sadly passed away at the age of 57; due to complications from an undisclosed flu-like illness.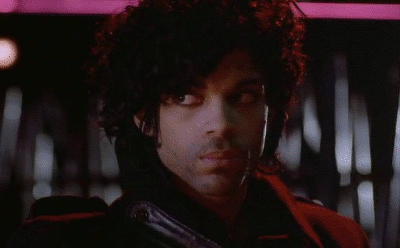 For those of you who are unfamiliar with Prince…What the hell is wrong with you?
Prince was hands down, one of the most influential and respected entertainers in the music industry. Prince was a multi-talented artist who could play almost every instrument you think of and was the innovator of a sub-genre that blends Pop, New Wave, Rock & Funk and would dominate the majority of the 80s, called the "Minneapolis Sound"; which also paved the way for other similar artists such as Vanity, Apollonia Kotero, Morris Day & The Time, Sheila E., & Sheena Easton.
   Remembered for his numerous hits from the 80s and 90s that are still being played today; such as 'I Wanna Be Your Lover', 'Let's Go Crazy', 'When Doves Cry', 'Erotic City', '1999', and 'Purple Rain'. 'Purple Rain' being one of the most memorable as it was featured in the 1984 film and soundtrack of the same name, which also starred Prince.
In other words, Prince was an absolute king back in the 80s. There was probably only one other man from that decade who could compete with Prince back in the day for the title of King Of Pop…and now they're both gone.
As I've mentioned before, I almost didn't want to write this article myself. As a fan, I wanted to believe that it was all just a hoax. I'm sure the rest of the world felt the same way, and I'm pretty sure that some people who may not be fans of his work can't even deny how much of an impact he had on music as a whole. Prince, wherever you are, I just want you to know that you will be missed and your music will continue to live on throughout the next generations to come. Rest In Peace.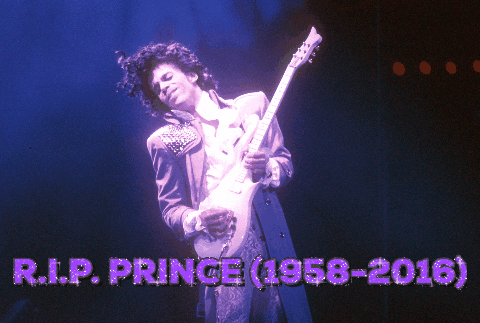 Written by Shane Moose
All images of Prince are owned by his estate(Paisley Park Studios)
All images of Michael Jackson are owned by his estate(MJJ Productions Inc.)
Purple Rain(owned by Warner Bros. & Purple Films)
The Last Dragon(owned by TriStar Pictures & Motown Productions)