Hey, everyone! It's Dash Jordan here with some breaking news. Man, it's been awhile since I've said that. Anyway, it's been announced that the first teaser trailer for Marvel/Disney's upcoming film 'Doctor Strange' is to be shown worldwide tonight on 'Jimmy Kimmel Live'. But, why wait? So, just in case some of you guys didn't get a chance to look at it, I'm gonna give you the first look at the new trailer. Enjoy!
I know I said that I was going to take a break from all of the comic book stuff for a bit, but this, however, was pretty big news that I could not pass up. For those of you who are unfamiliar, Dr. Stephen V. Strange was a brilliant neurosurgeon who loses the use of his hands after a freak accident. After traveling all over the world, Strange meets a powerful sorcerer known as the Ancient One; who helps Strange find a new purpose in life by training him in the art of magic and mysticism to become the new Sorcerer Supreme. Strange once again dons the name, "Doctor Strange", becoming one of the most intelligent and powerful heroes in the Marvel Universe.
Right off the bat, I'm excited for this character to appeal on the big screen. For the past few years now, the Marvel Cinematic Universe has shown vigilantes, super-humans, super-suits, gods, aliens and agents of S.H.I.E.L.D. Now, we finally get to see some magic. I'm especially excited for the casting of this movie, as the famed Sorcerer Supreme will be portrayed by Benedict Cumberbatch; who most of you will recognize as the new "Kahn" from 'Star Trek Into Darkness' and Sherlock Holmes from BBC's 'Sherlock'. I think it's also worth pointing out that he looks FRIGGIN' AWESOME! Seriously, the costume designers should pat themselves on the back for successfully translating Doctor Strange's costume to the big screen.
Not much else to say about the film's premise, other than the fact that this will be an origin story and this character will no doubt play a huge part in 'Avengers: Infinity War'. 'Doctor Strange' also stars Chiwetel Ejiofor, Tilda Swinton, Mads Mikkelsen & Rachel McAdams, and will hit theaters on November 4th.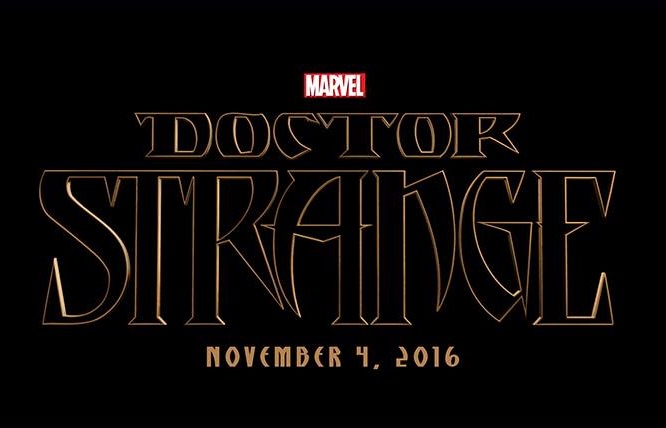 And in other news, it's been reported that the latest Spider-Man film has finally got its official title…'Spider-Man: Homecoming'. Wow, how fitting of a title is that?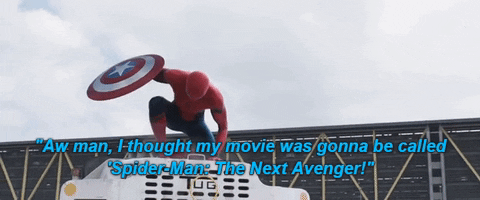 That's what I thought, Spidey. Anyways, it's obvious that this title is an inside joke for the fans as Marvel & Disney has worked out a deal with Sony, who have owned the majority of the rights to Spider-Man since 2002. So now, in a way, our friendly neighborhood webhead is back. However, what's even more shocking is the fact that actor Michael Keaton is currently in talks to play a villain…Yes! THIS Michael Keaton!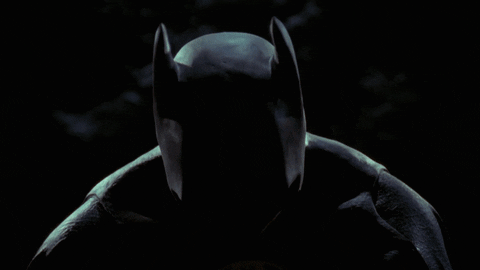 Look, Michael Keaton is hands-down, one of the most versatile actors living today and can play almost any role. While I may still see him as arguably the best live-action portrayal of Batman, you can understand how much I lost it when I found out that not only may he appear in a Marvel movie, not only may he appear in a Spider-Man movie, but he may appear as a villain?
Yes, I know! There's currently no word on which of Spider-Man's infamous villains he will play in the upcoming film. But you have my word, I will keep everyone up to date with any new developments. So, cross your fingers! In fact, I'm curious to know what you guys think. Which villain would you like to see Michael Keaton portray in 'Spider-Man: Homecoming'?
   'Spiderman: Homecoming' will hit theaters on July 7th, 2017. Well, that's all for tonight. Until next time…Gotta Dash!
Written by Shane Moose
All comic book images are owned by Marvel Comics
Doctor Strange(owned by Marvel Studios & Walt Disney Studios Motion Pictures)
Spider-Man: Homecoming(owned by Marvel Studios, Walt Disney Studios Motion Pictures & Columbia Pictures)
Captain America: Civil War(owned by Marvel Studios & Walt Disney Studios Motion Pictures)
Batman(1989 film)(owned by Warner Bros., Guber-Peters Company& PolyGram Pictures)
Scanners(owned by Avco-Embassy Pictures & Manson International)